Moon Landing for the Rest of Us
A ground breaking DIY e-book about building your own private rocket. This book covers everything you need to know, from rocket building materials to learning the moon alphabet (in case you meet native inhabitants).
The book is fully illustrated and very easy to follow.
We only have a limited amount of this best-selling e-book, so you have to act fast in order to secure your copy.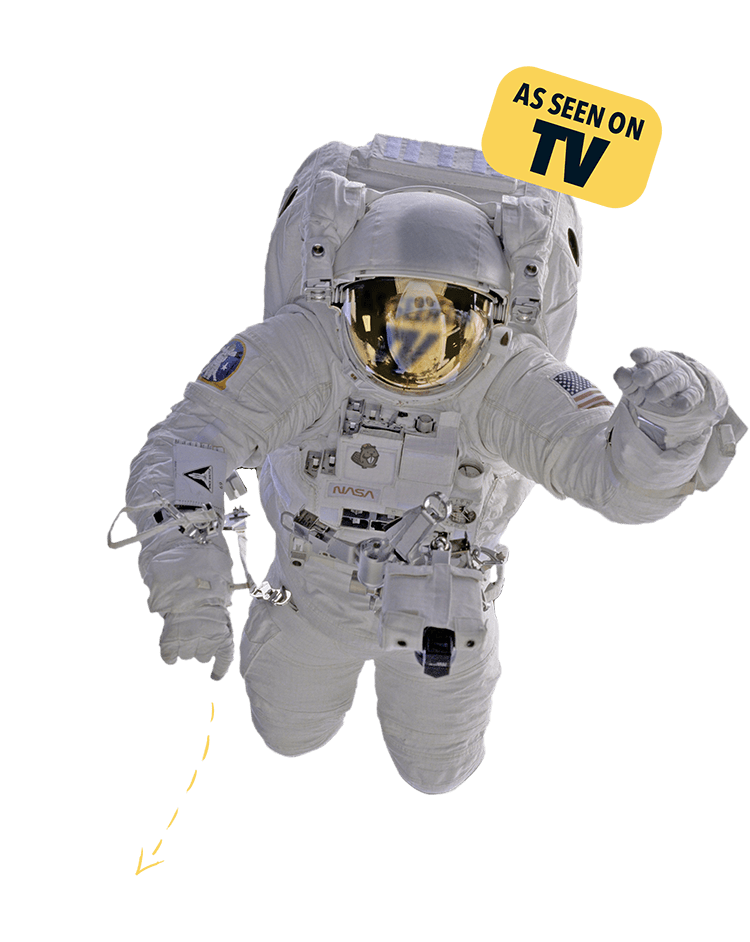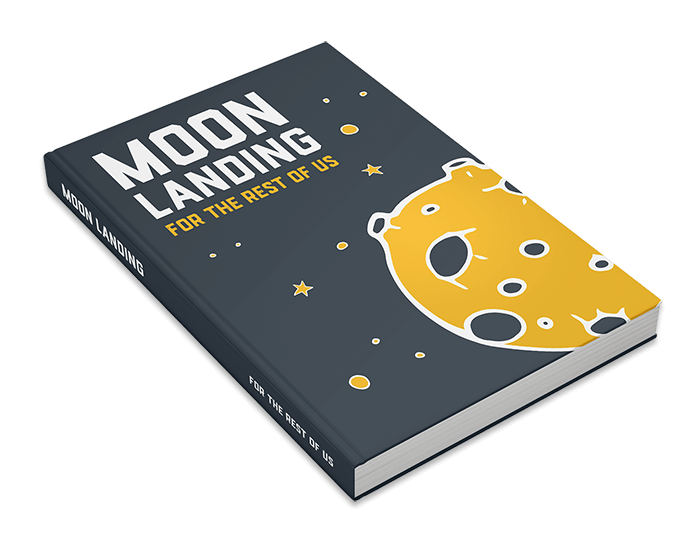 "Let me just say that I have read several e-books about this subject and none of these lead to success. Moon landing for the rest of us is a totally different beast. The guides are so easy to follow and it only took me two weeks to get where I am today. I am now looking forward to the sequel, I simply can't wait to read it."
Blueprints
Professionel rocket building blueprints. Tired of bad drawings when building complex things? Well, our blueprints are easy to follow and you will be impressed by the finished result.
Rocket Fuel
Build a powerful and long lasting rocket fuel using only ingredients from your local supermarket. Cheap and fairly stable.
Moon Map
Getting around the moon the first couple of days can be tricky. You will get a detailed map of all the key craters on the moon with the purchase of your e-book.
The Iconic Flag
No moon landing would be a real moon landing without the iconic "I was here" flag. Although big when unpacked, the initial size is only 4 x 4 inches.
Communication
On your personal moon map, we have marked a good spot where most smartphones can obtain a good signal. Ask your service provider if in doubt.
Diploma
A luxury printed diploma can be yours if you manage to get back home again from your little journey. The diploma can be delivered in a luxury wooden frame at a small extra cost.
The first 1000 customers will receive a signed copy of "How to get back to earth for the rest of us" once the book is finished and published.
Your chance for an awesome experience
Get your e-book in your inbox today.

Quality Construction Work
Wooden Beavers is a construction company located in Utah. We specialize in wooden constructions made from the ground up. We only use the best materials for our work. All projects are developed using old school carpentry methods.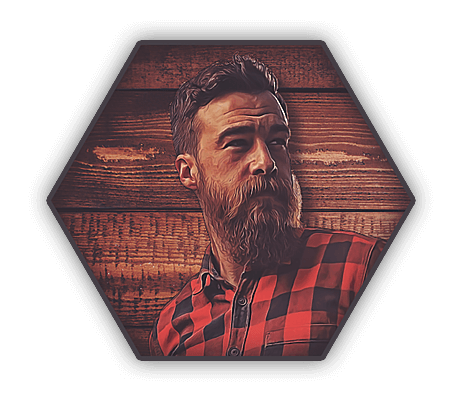 Joe Pinecone
Joe was raised in Canada by Alaskan parents and later moved to Utah in order to pursue a career in woodworking. Being disappointed with the quality of modern furniture in general, he founded Wooden Beavers.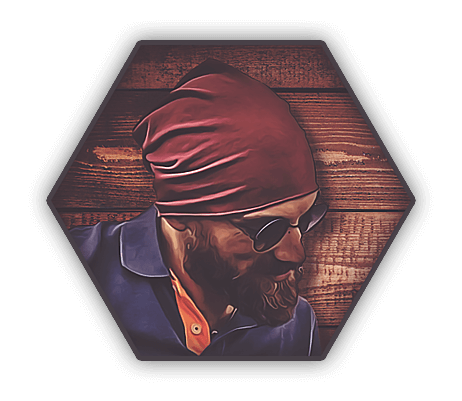 James Woodchip
James was a former biker, but wanted to do more with his life. In 2012, he moved from Florida to Utah. He met Joe at a cafe and soon joined Wooden Beavers. James also works with kids and teaches everything he knows about wood and nature.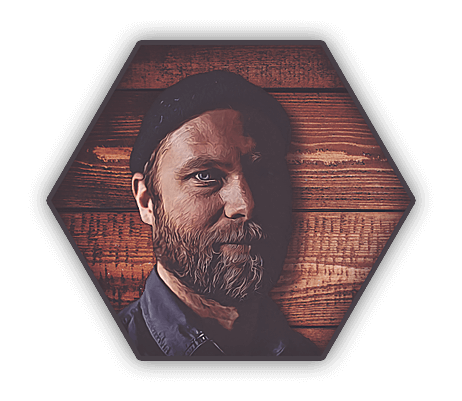 Jack Buzzsaw
When Jack was born, he was left in the cold by his parents. What could have been a tragic story, turned positive as a Grizzly Bear couple took care of him and taught him all he knows about nature. His skills are the best, but he doesn't say a lot.
Wooden Beavers Playground

Long Beard
When we start a new project, you can expect 100% quality and craftsmanship. All projects include no-nonsense tools and materials. On top of this, we also make sure to give an authentic appearance and that includes a well groomed beard.
Lumberjack Shirt
No construction job would seem authentic without us wearing Lumberjack Shirts. No matter how hot it is outside, you should expect us to wear our signature red and black lumberjack shirts. On special occasions, we wear blue denim shirts.
Masculine Armpits
When getting real close, you will be greeted with the true essence of masculine woodworking. A sent including (but not limited to) hints of coffee, leather, pinewood, tobacco, grease, oil, old tools, rust and of course, molted old forest cabin.
Latest Project
The new owners of Idaho Tea & Coffee House wanted to give their place a complete makeover. We turned this boring looking cafe into a remarkable place. Both inside and outside, we built new furniture made to last heavy use and bad weather. All the wood used for the project was delivered from a nearby sawmill.
Let's work together
If you have a creative project in mind, get in contact with Wooden Beavers today! When it comes to quality woodworking, we are the first you should call. We are looking forward to hearing from you.
Wooden Beavers
4716 Kemper Lane
Salt Lake City, Utah, 84104
Phone: 801-927-7117

Copyright 2016 - Wooden Beavers